Spring Concert on Sun, Apr 15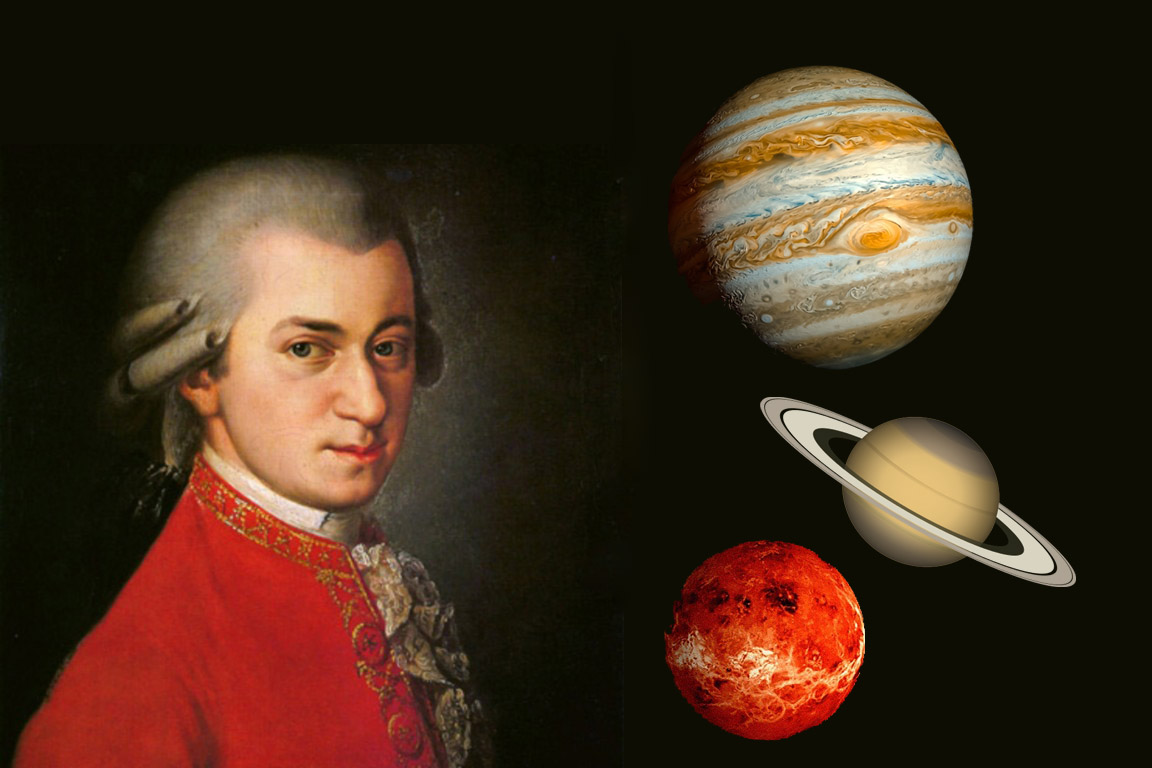 Enjoy the timeless beauty of Mozart, including vocal and piano performances by the winners of the ASO Solo con Tutti Competition. Then, get ready for music that's out of this world: selections from The Planets.
Sunday, April 15, 3 pm.
Brush Hall of the Giese Center for the Performing Arts, University of Mount Union.
Tickets are $10 for adults and $8 for seniors. Advance tickets are available through the Mount Union box office. See www.alliancesymphony.org/tickets/ for more information.
Mozart
Overture to Don Giovanni
Winners of the ASO-Mount Union Solo con Tutti Competition:
  Elizabeth Galloway-Purcell, soprano
  Samuel Atkinson, piano
  Benjamin Hayes, tenor
The Planets, Gustav Holst
  Mars, The Bringer of War
  Jupiter, Bringer of Jollity
  Saturn, Bringer of Old Age