Spring Concert to Feature Student Soloists
The Alliance Symphony Orchestra will perform its spring concert on Sunday, April 15 at 3 p.m. in the Brush Performance Hall of the Giese Center for the Performing Arts, located on Mount Union's campus. The concert will feature solo performances by University of Mount Union student winners of last fall's Solo con tutti music competition. Each will be performing a work by Mozart.

Senior music education major Elizabeth Galloway-Purcell, soprano, will perform the aria "Deh vieni non tardar" from The Marriage of Figaro. Senior music performance major Benjamin Hayes, tenor, will sing "Dalla sua pace" from the opera Don Giovanni. Freshman mechanical engineering and music major Samuel Atkinson, pianist, will perform as a soloist in the slow movement from Mozart's Piano Concerto No. 23.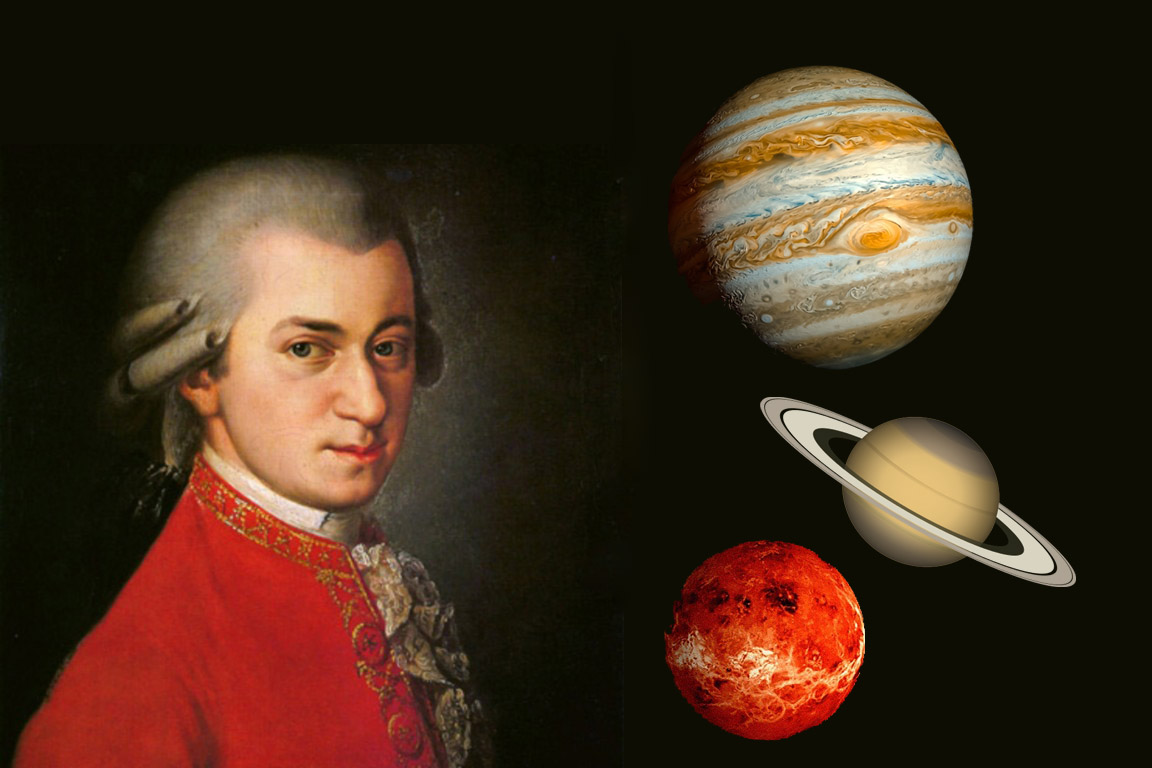 Under the direction of Eric Benjamin, music lecturer at Mount Union, the concert will conclude with three movements from English composer Gustav Holst's The Planets.Tickets are required; student tickets are free.
Tickets can be ordered online at mountunion.edu/music-events.